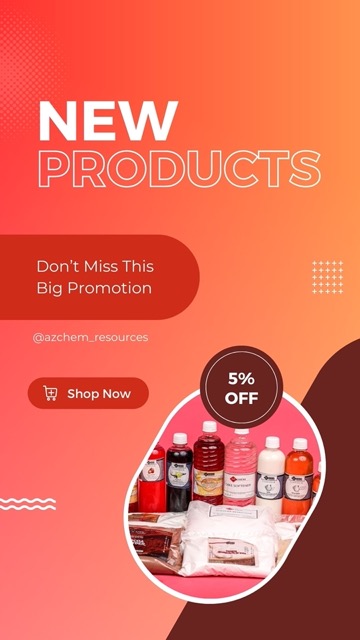 Terms and Conditions
Terms and Conditions
Welcome to Azchem Resources!
These terms and conditions (the "Terms") govern your use of our website, located at [website address] (the "Site"). By using the Site, you agree to be bound by these Terms.
1. Definitions
"Us" or "We" means Azchem Resources.
"You" means the individual or entity using the Site.
"Content" means all information, data, text, images, photographs, videos, audio, and other materials that are displayed or transmitted on the Site.
2. License
We grant you a limited, non-exclusive, non-transferable license to access and use the Site for your own personal or business purposes. You may not modify, copy, distribute, transmit, display, perform, reproduce, publish, license, create derivative works from, transfer, or sell any Content, software, products, or services obtained from the Site.
3. User Content
You may post Content to the Site, but you are solely responsible for the Content you post. We do not endorse or guarantee the accuracy, completeness, or quality of any Content posted by you or any other user.
You agree that you will not post any Content that is unlawful, harmful, threatening, abusive, harassing, defamatory, vulgar, obscene, or otherwise objectionable. You also agree that you will not post any Content that infringes the intellectual property rights of others.
We have the right to remove any Content from the Site at any time, for any reason, or for no reason at all.
4. Links to Other Sites
The Site may contain links to other websites (the "Linked Sites"). We do not control the Linked Sites, and we are not responsible for the Content on the Linked Sites. You link to the Linked Sites at your own risk.
5. Indemnification
You agree to indemnify and hold us harmless from and against any and all claims, damages, losses, liabilities, costs, and expenses (including attorneys' fees) arising out of or in connection with your use of the Site.
6. Governing Law
These Terms are governed by and construed in accordance with the laws of the State of California, without regard to its conflict of laws provisions.
7. Entire Agreement
These Terms constitute the entire agreement between you and us regarding the use of the Site. These Terms supersede any prior or contemporaneous communications, representations, or agreements, whether oral or written.
8. Changes to the Terms
We may modify these Terms at any time. The most current version of the Terms will always be available on the Site.
9. Contact Us
If you have any questions about these Terms, please contact us at:
By email: azchemresources@gmail.com
By phone: +2347069572816.
Testimonials
Funsho Williams
I've been using Azchem Resources' food flavors for years, and I'm always impressed with the quality and consistency of their products.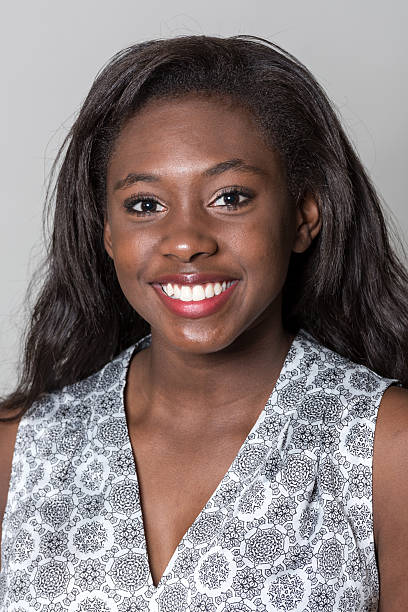 Ugochi Udemba
I've been using Azchem Resources' food colors for a few months now, and I'm very happy with them. Their colors are vibrant and easy to use, and they don't taste artificial.